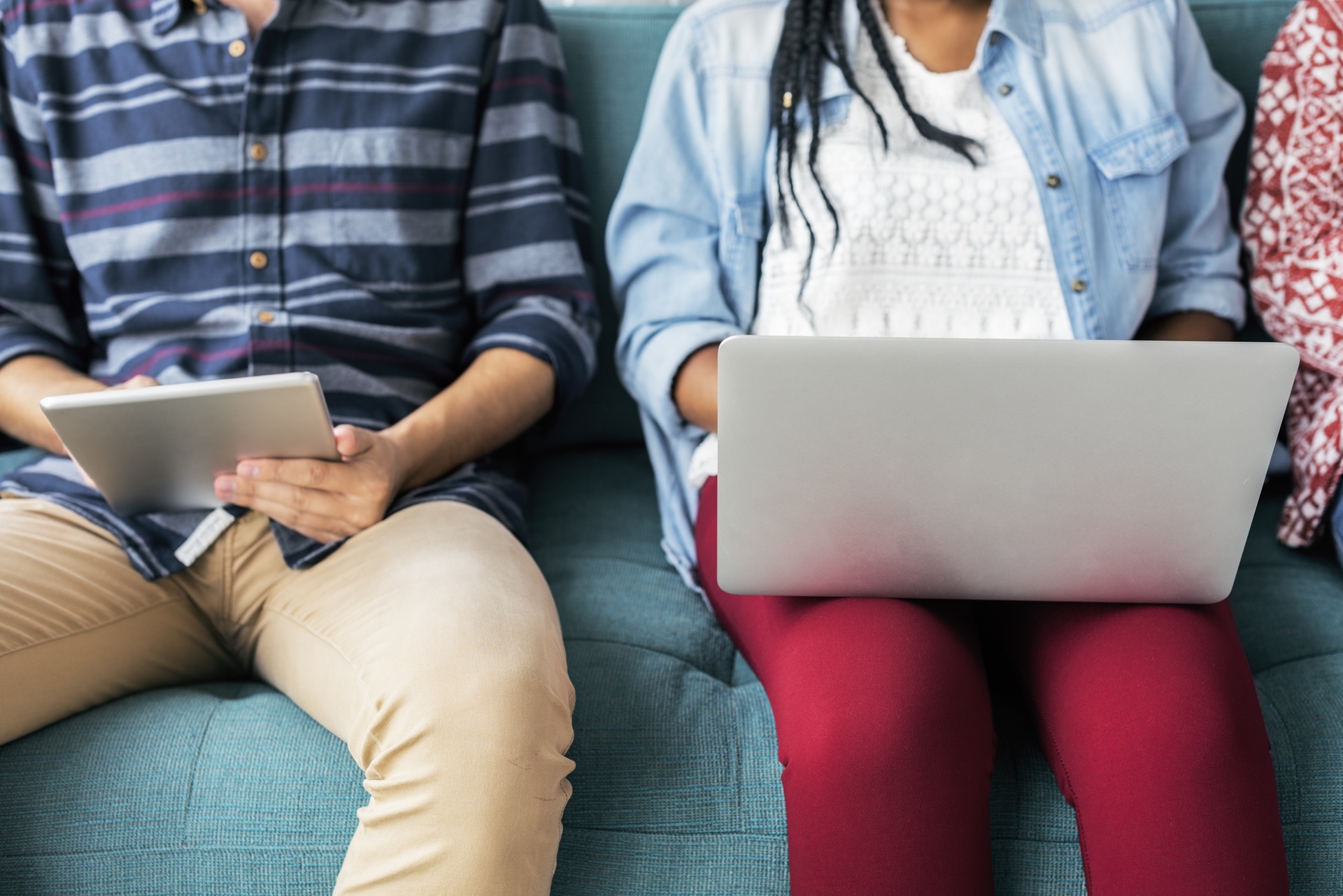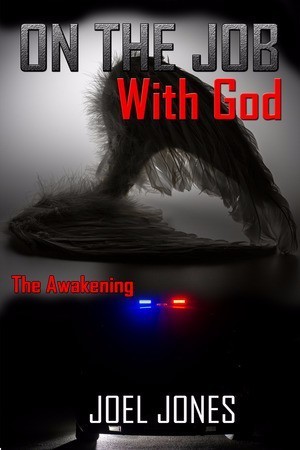 On The Job With God The Awakening

After experiencing a supernatural encounter that shook the very core of what Sergeant Joel Jones had always believed, he was now faced with a dilemma. Either he must submit and follow a God whom he'd never thought existed, or live in fear of what he witnessed with his very eyes.
$ 31.00 ( shipping is Included in the US)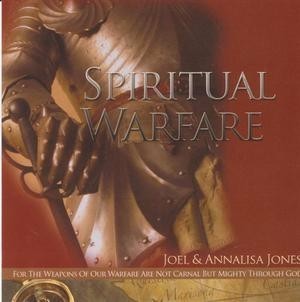 Spiritual Warfare CD
Spiritual Warfare is an original collection of ten anointed tunes conceived in the heavens and sent directly to God's mouthpieces Joel & AnnaLisa Jones in order to minister to your soul.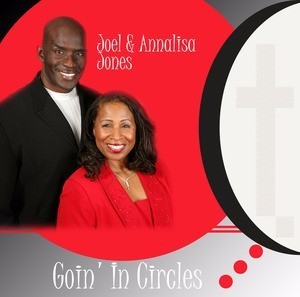 Goin' in Circles CD
This CD contains both the original version and a re-mix of a most compelling and convicting reminder for us all to come to the LORD and stop going in circles.
$ 15.00 ( shipping is Included is the US)

$ 15.00 ( shipping is Included is the US)

This is paragraph text. Double click here to edit and add your own text.
Coming Soon

On THE JOB WITH GOD
TAKING IT TO THE STREETS